Headshots and promotional portraits
I have opened the studio on a limited basis for commercial and corporate headshot and promotional portrait shoots.
For those who loathe taking pictures, but whose profession demands new images, I am experienced at turning your portrait session into an engaging and pleasant experience.
Please fill out the contact form below and someone will contact you to schedule a free 15-minute consultation call.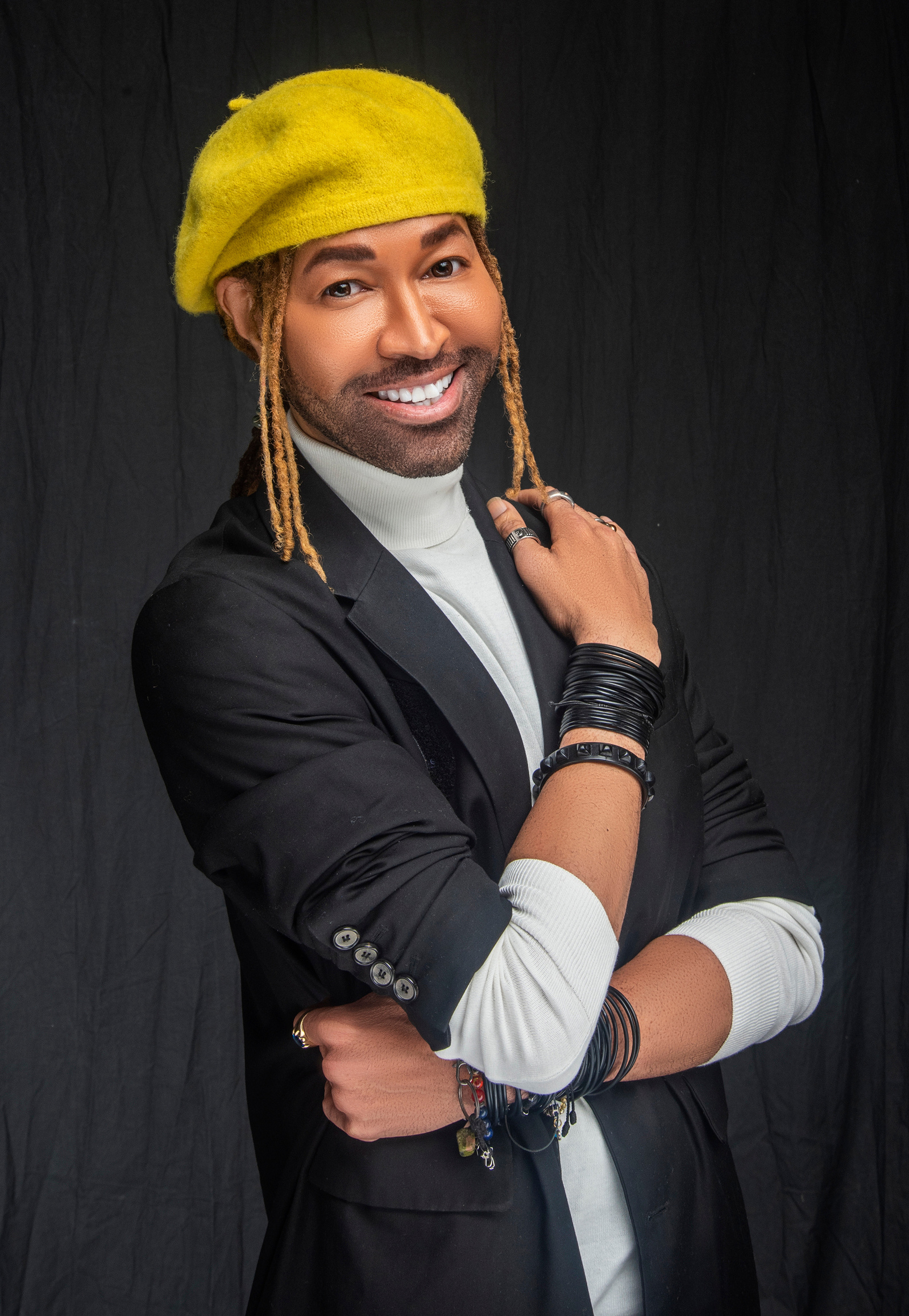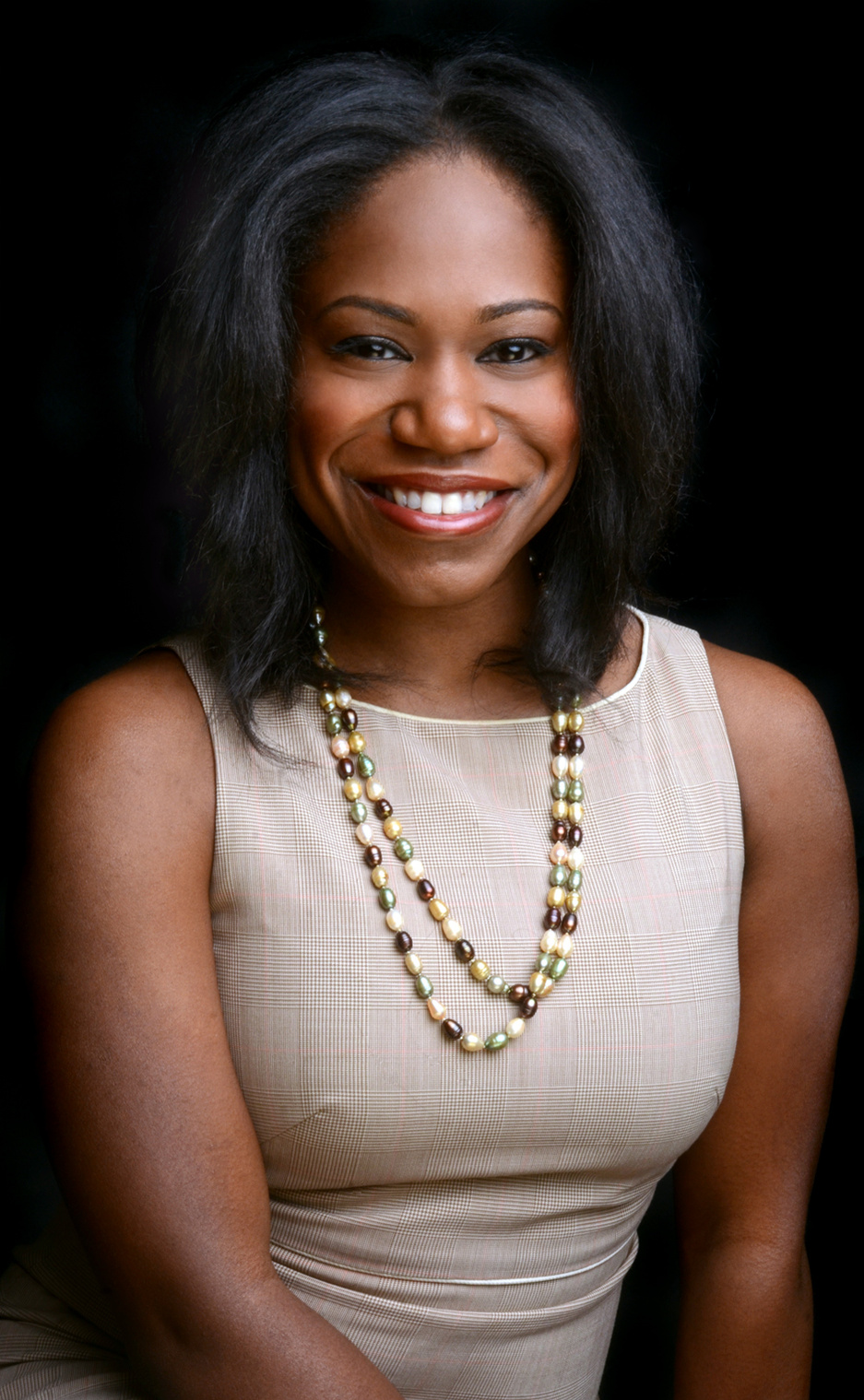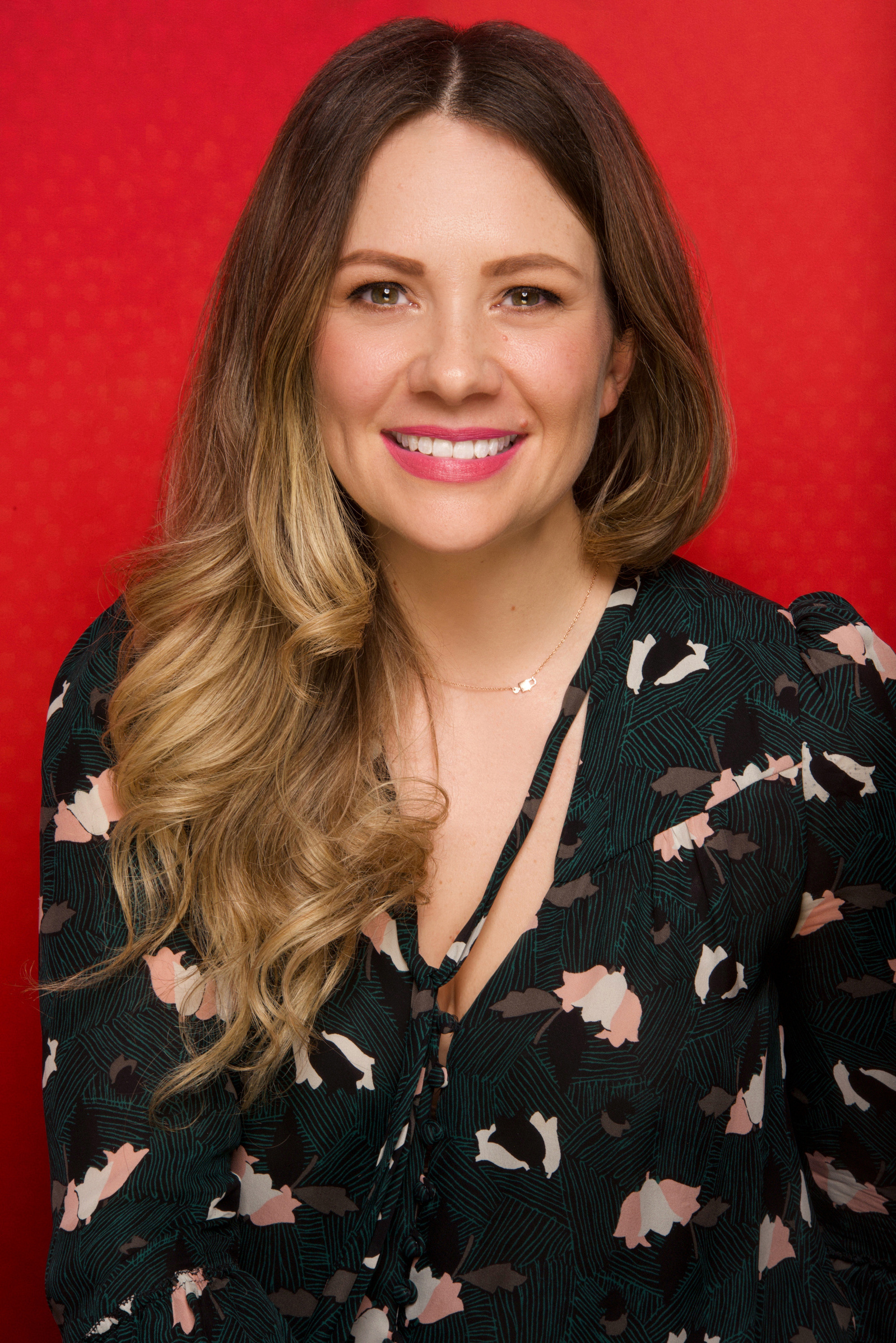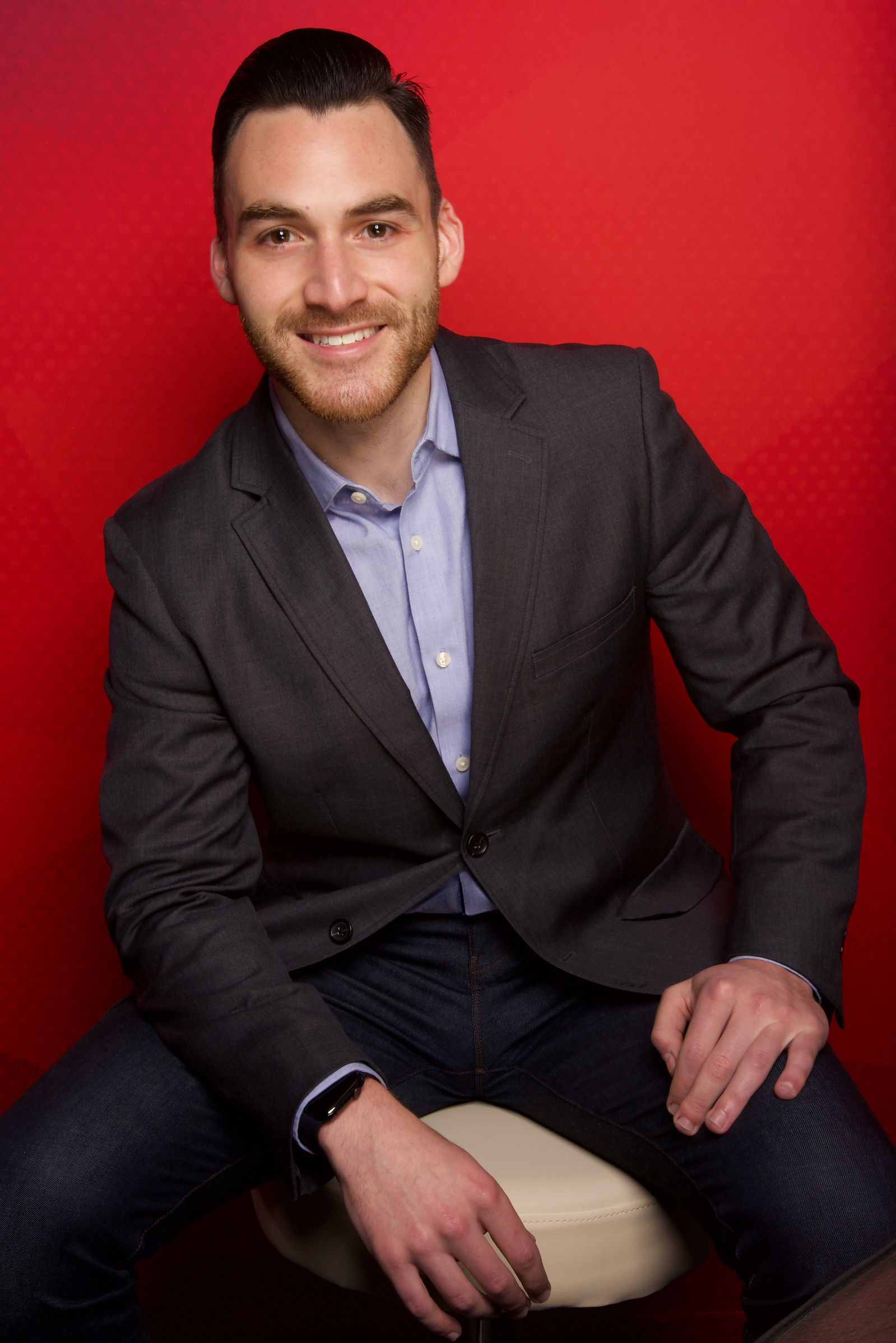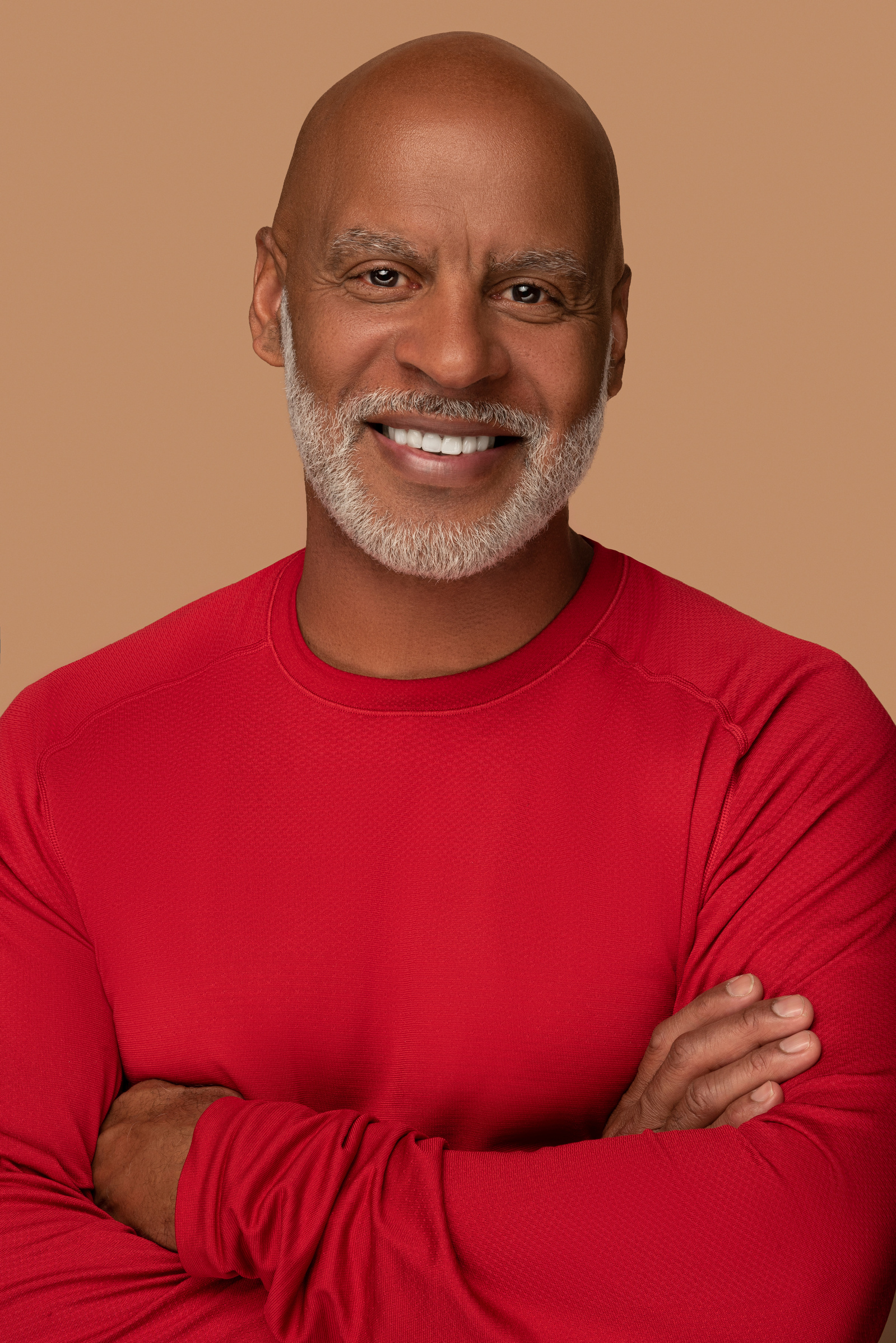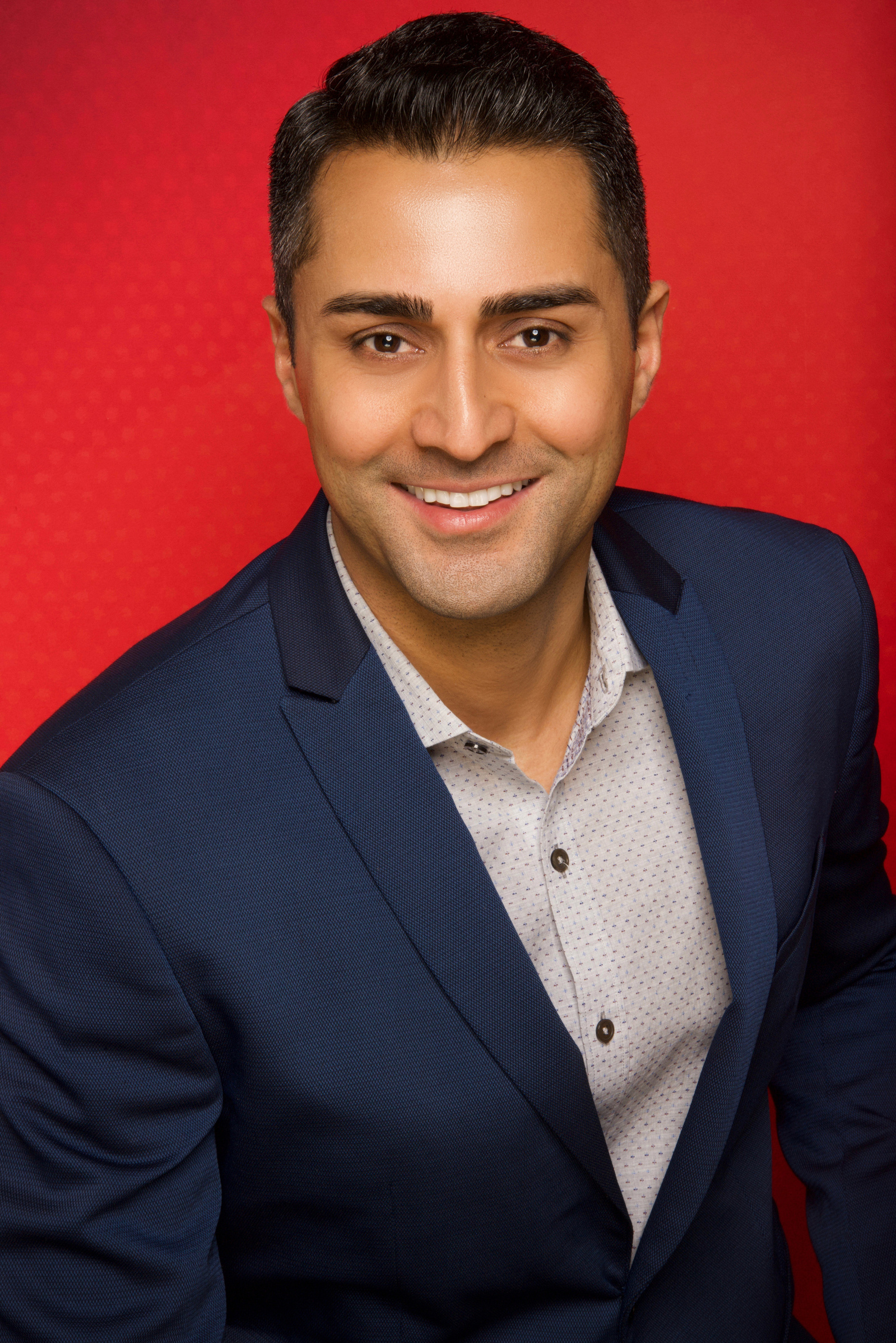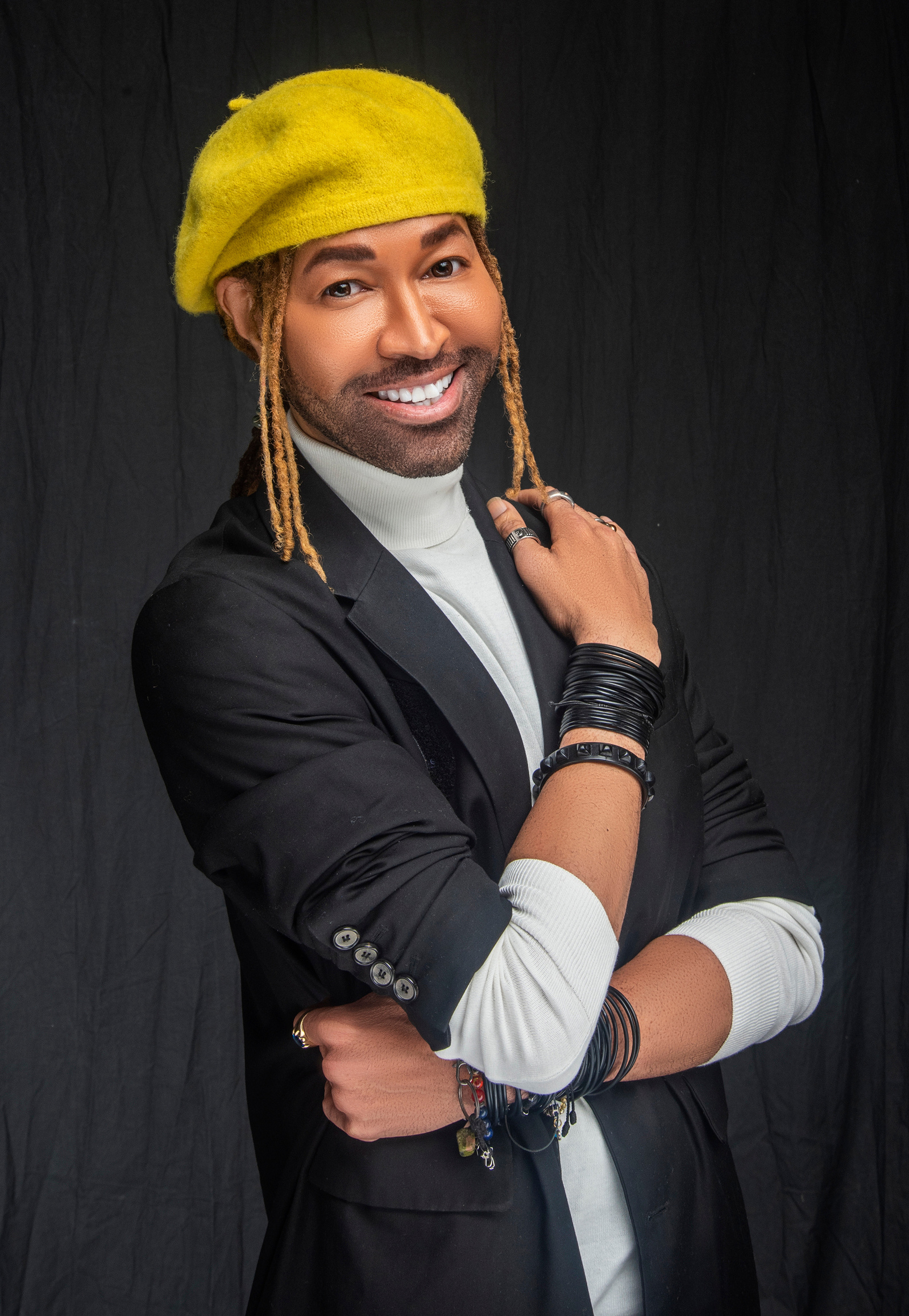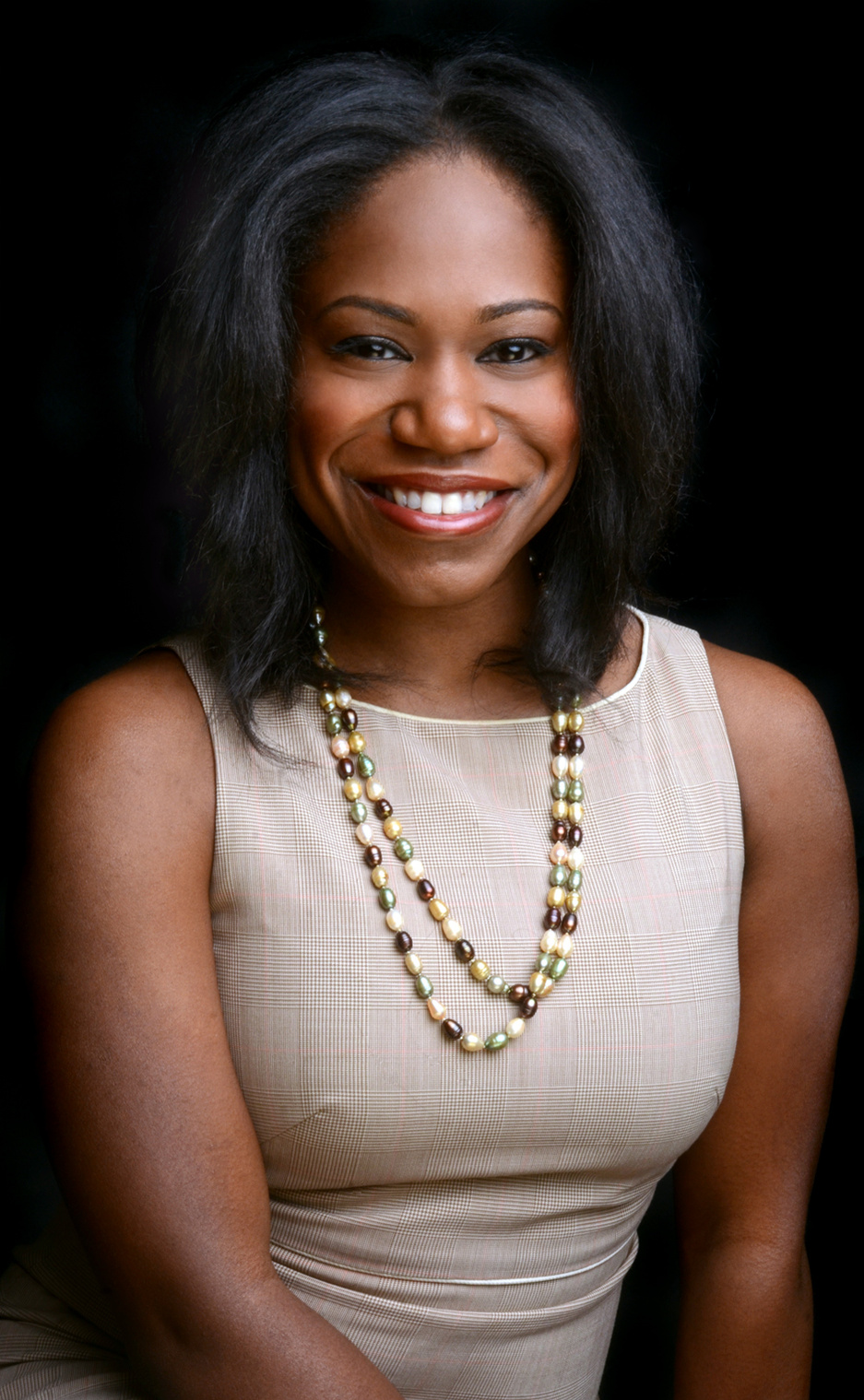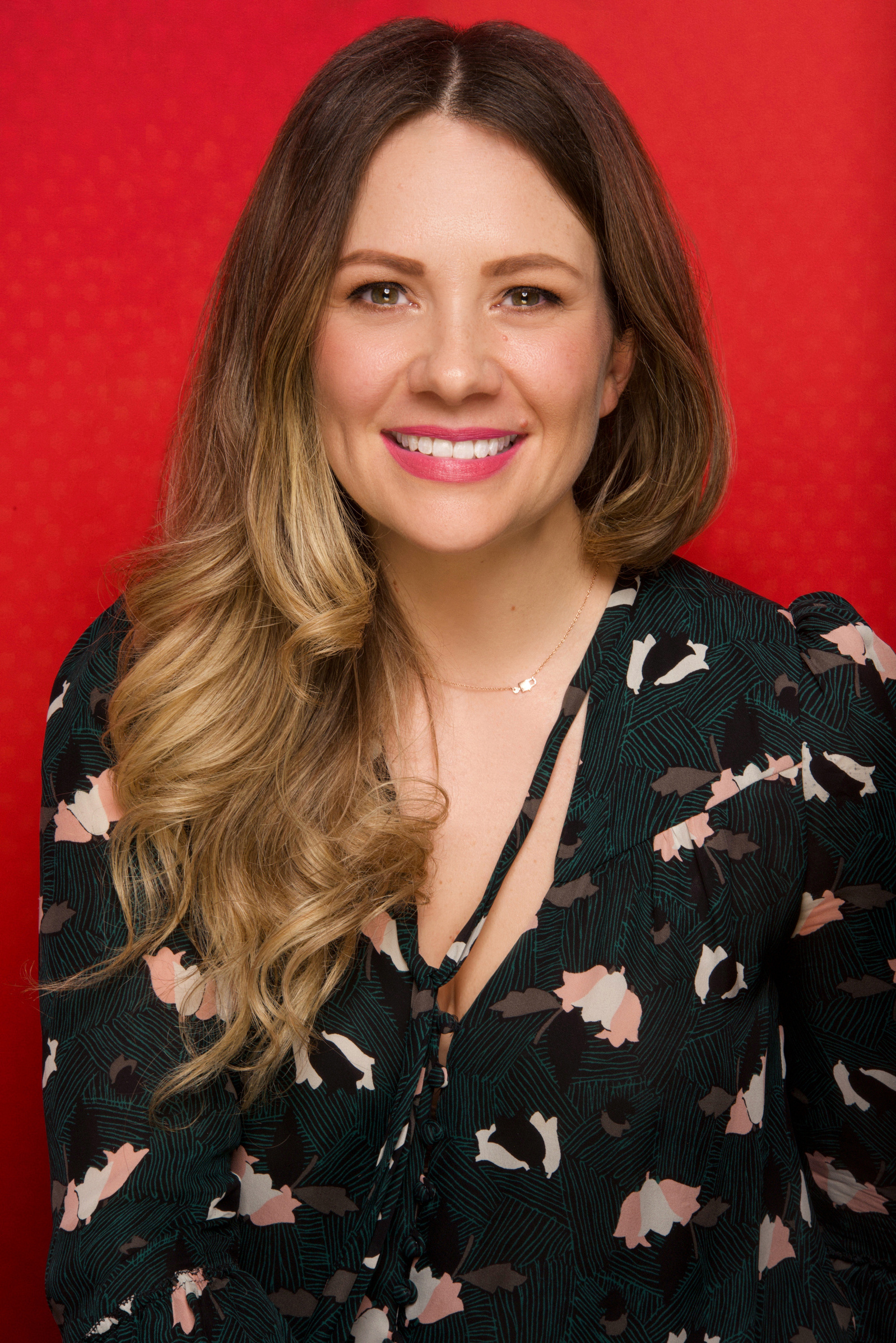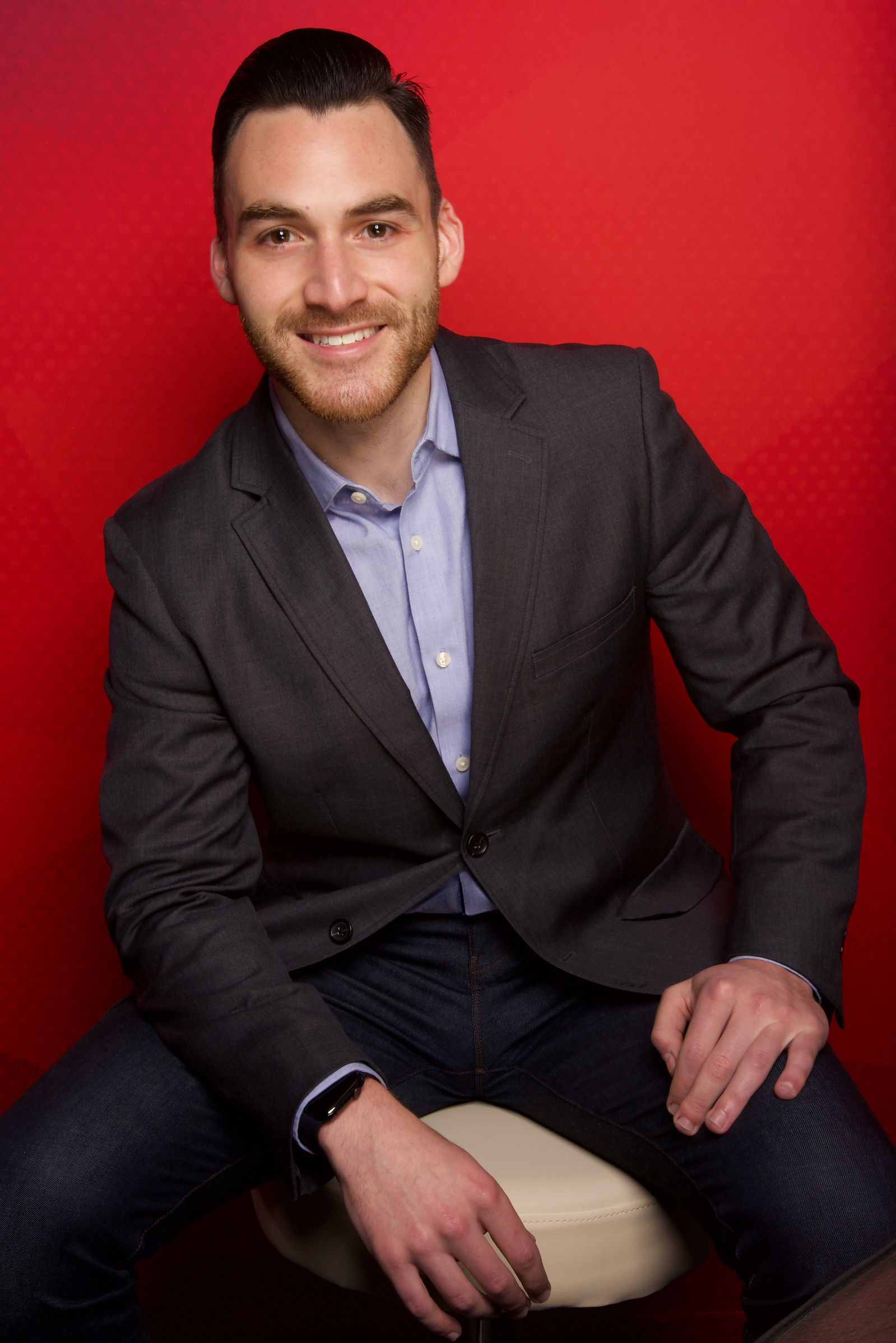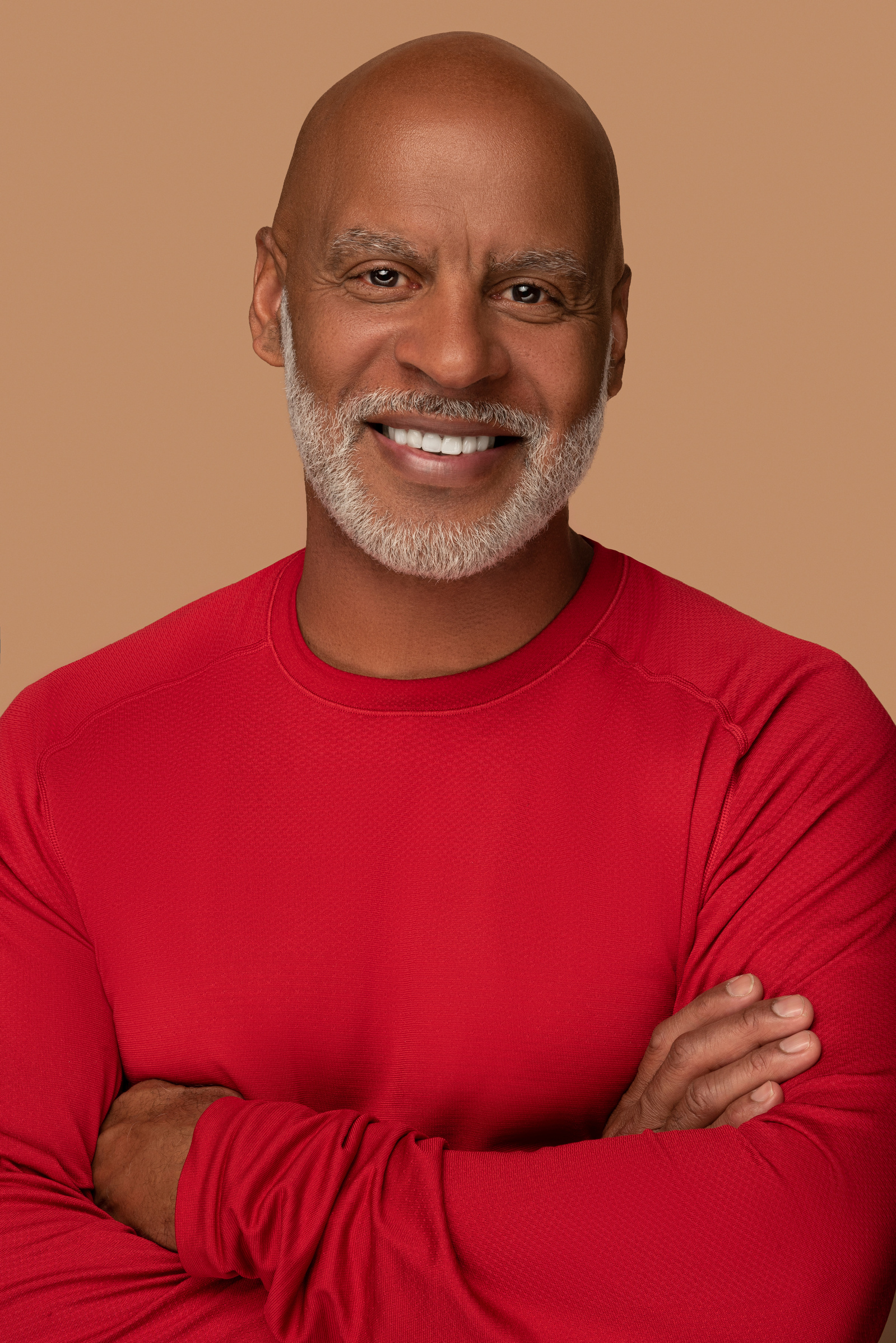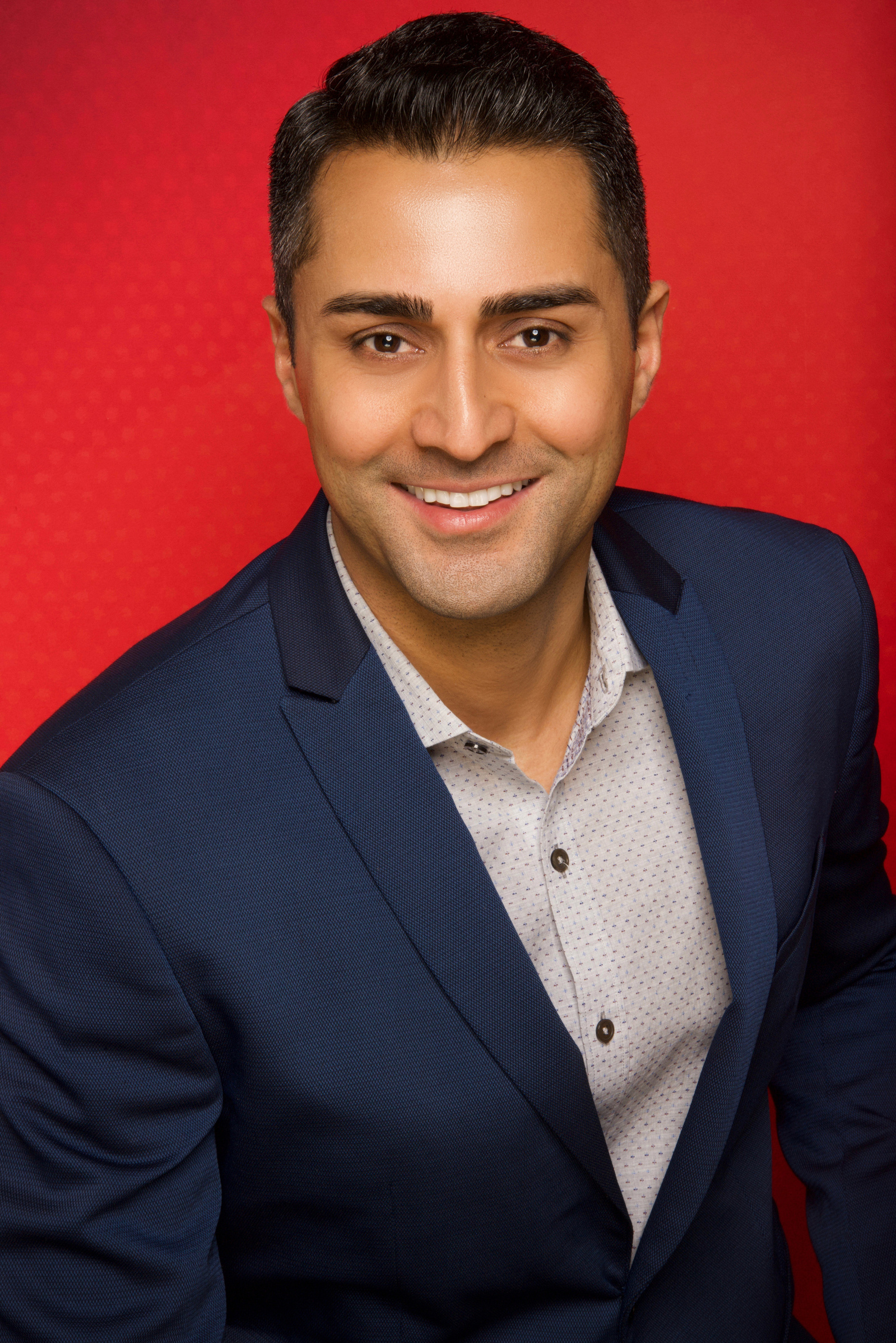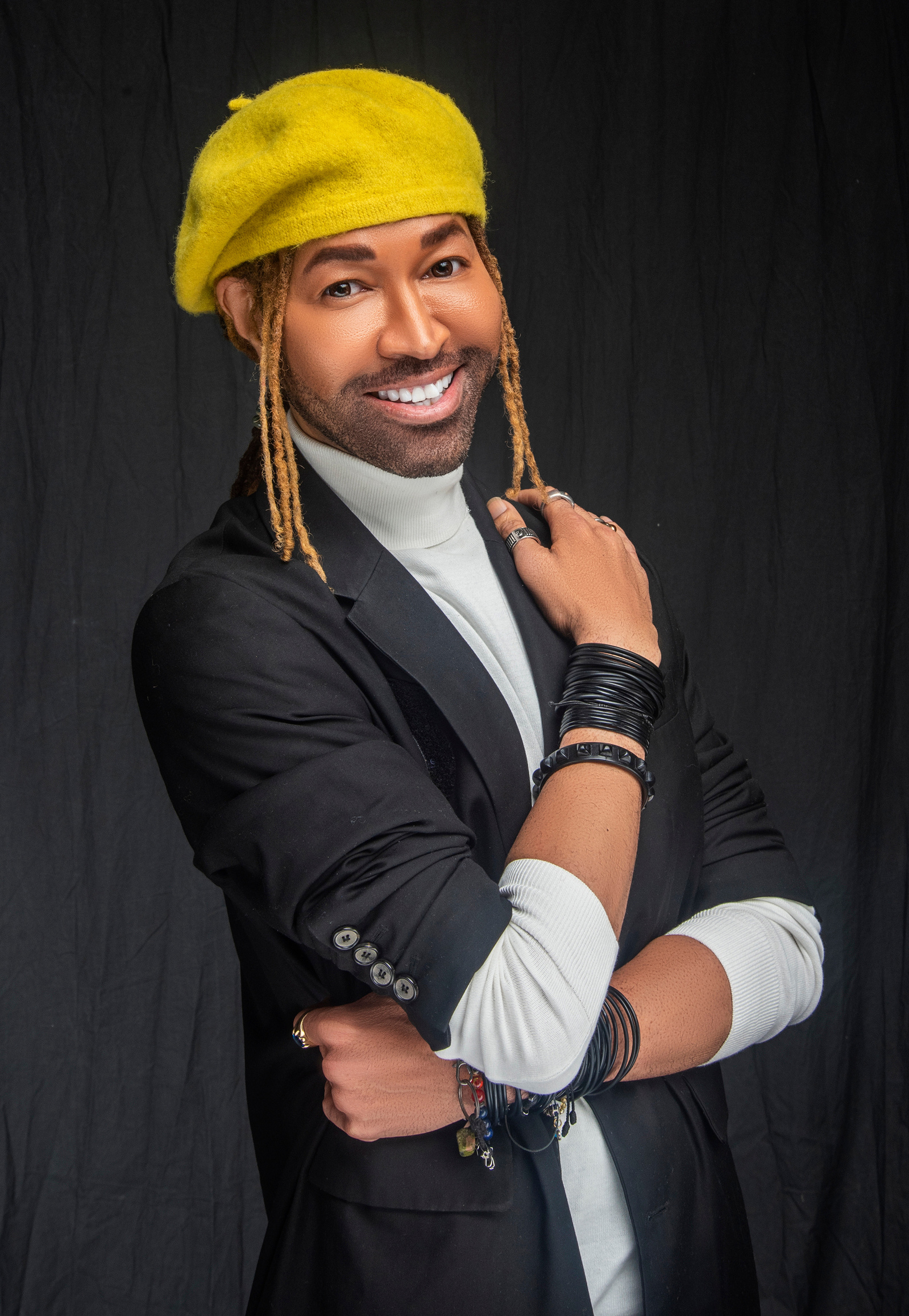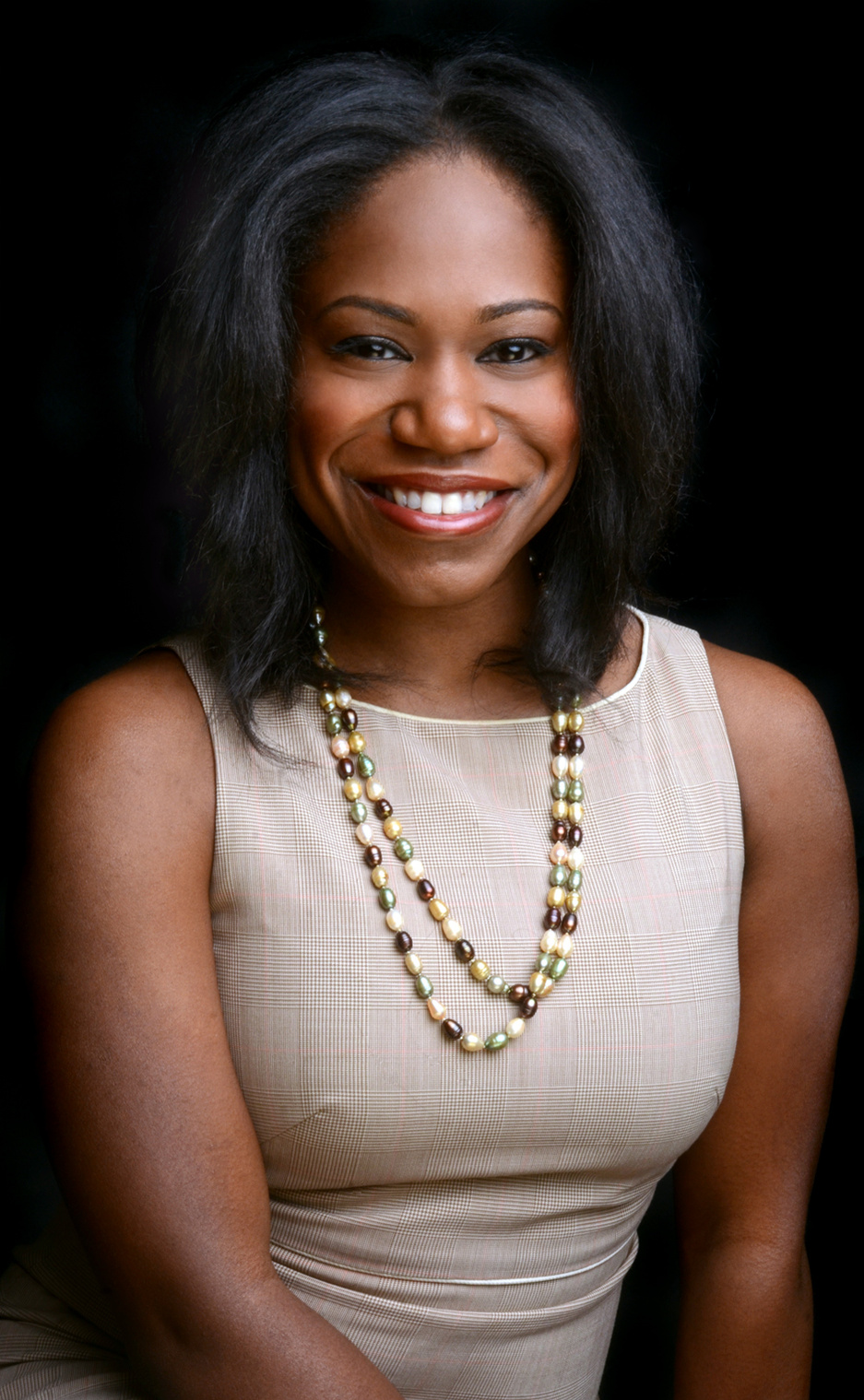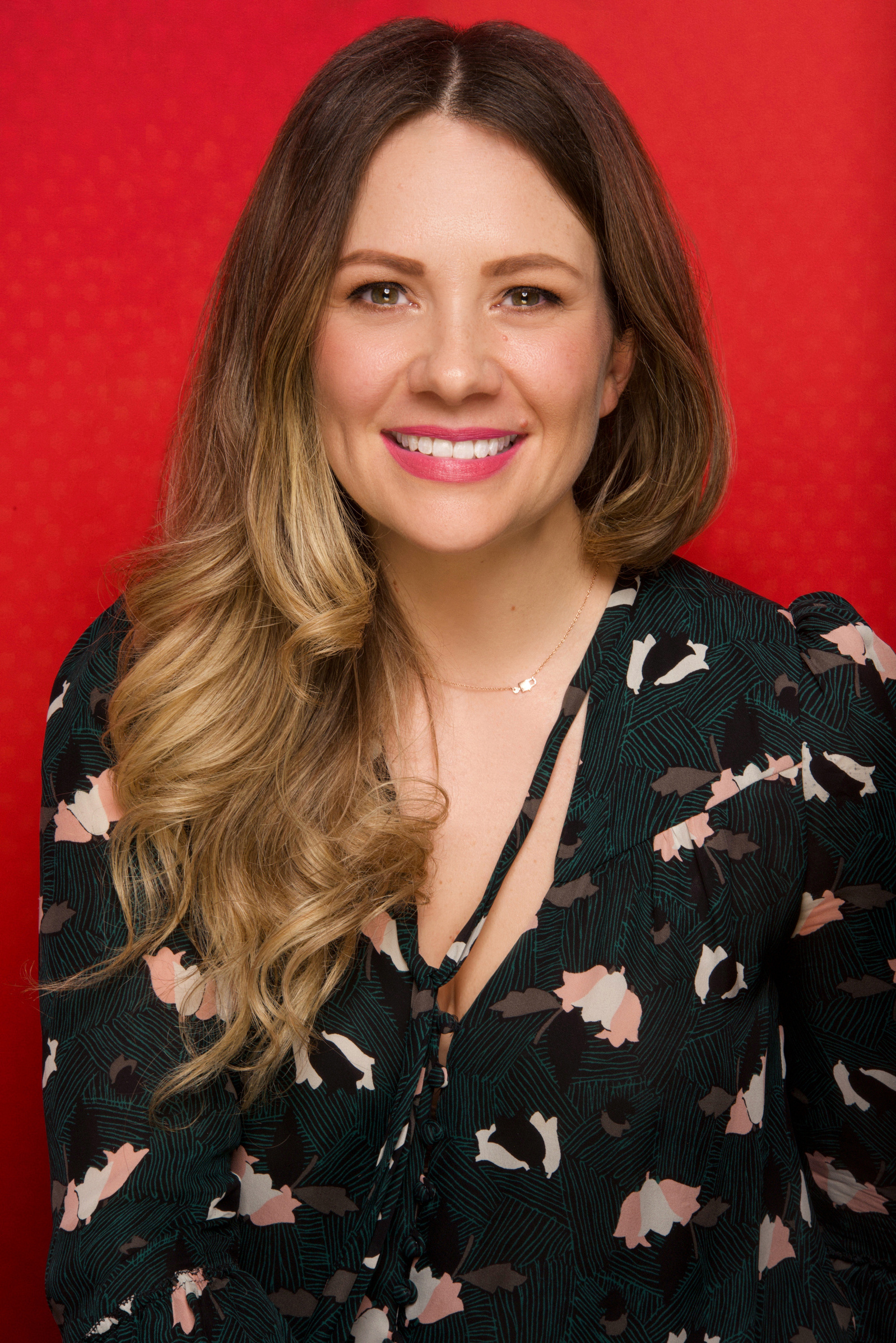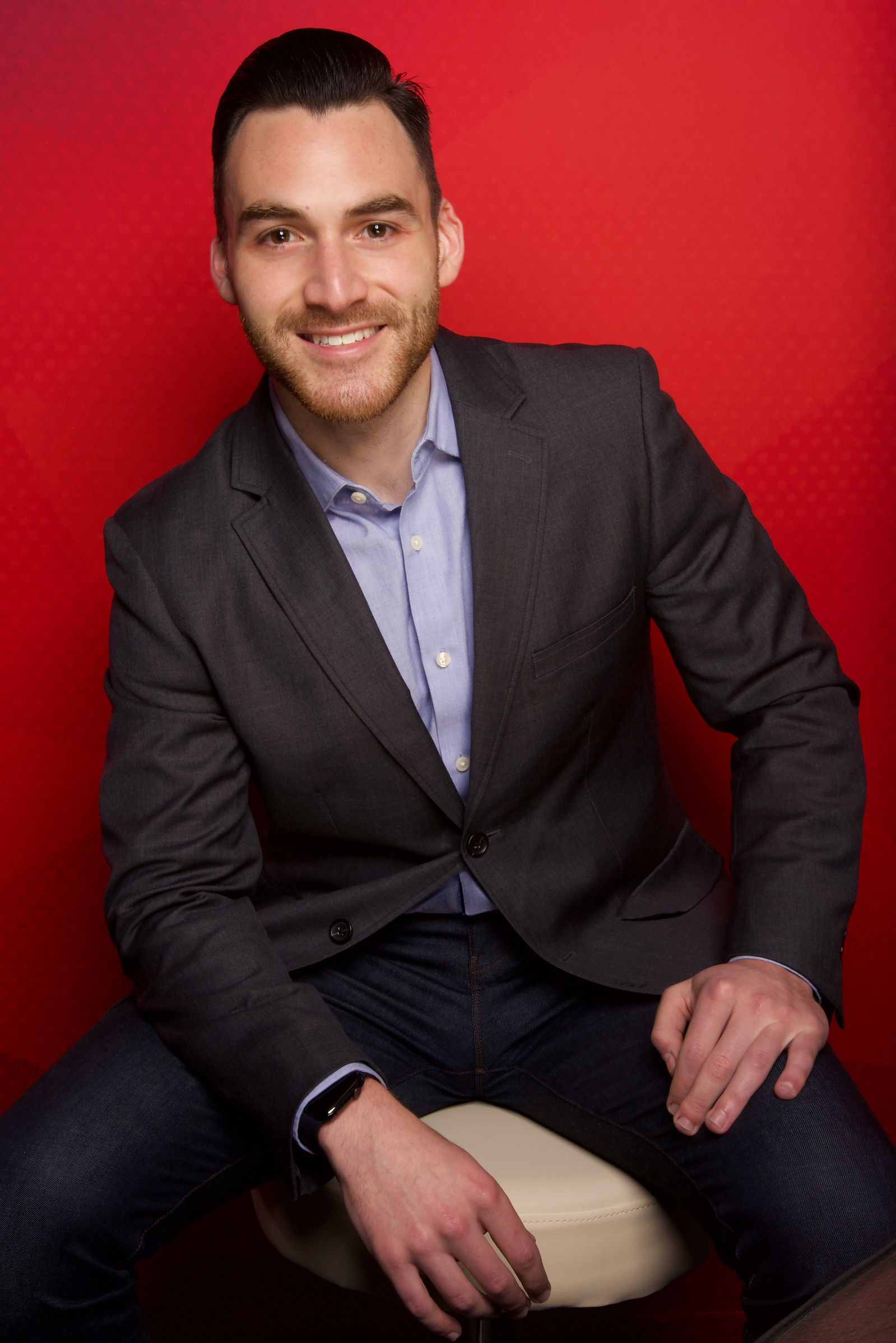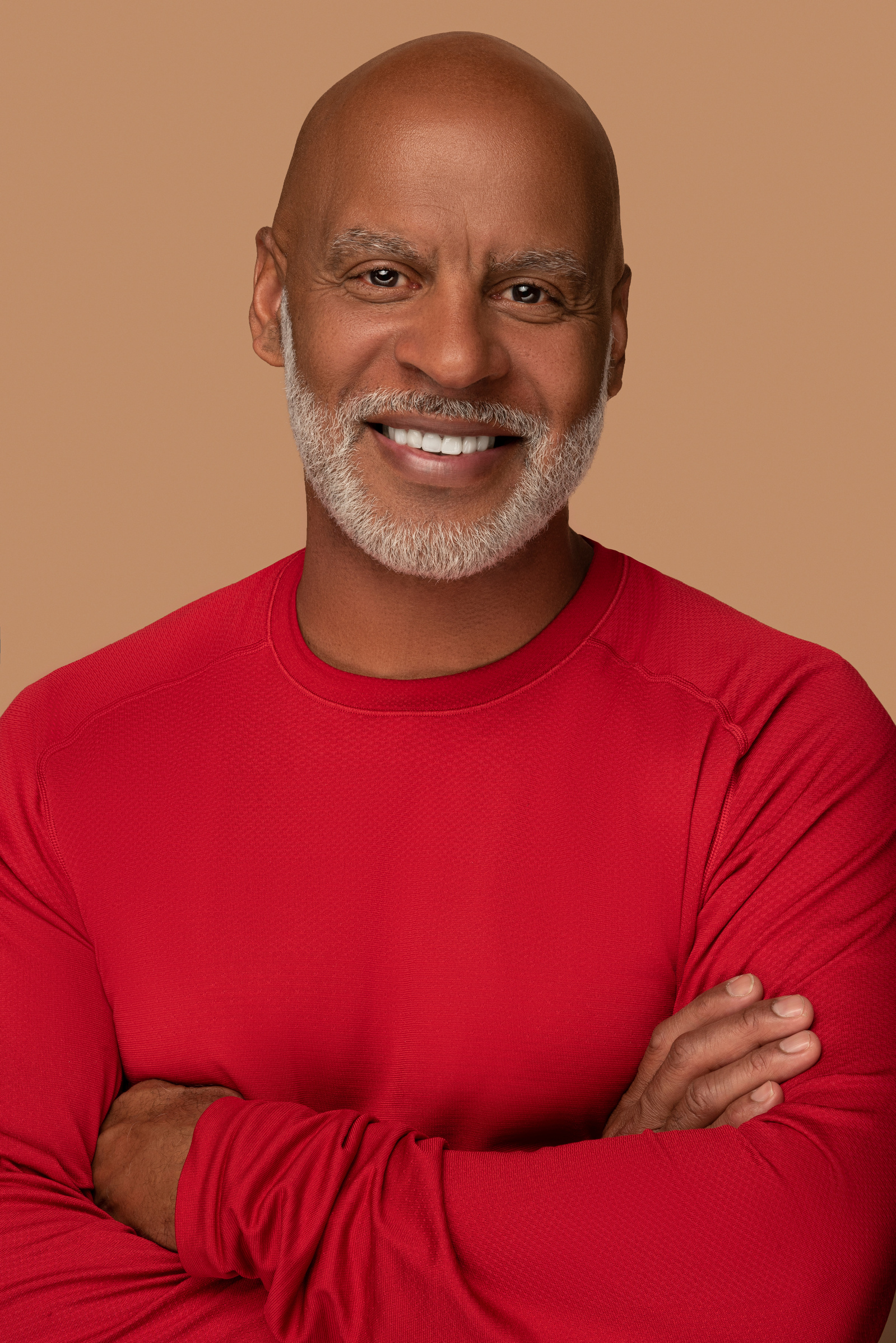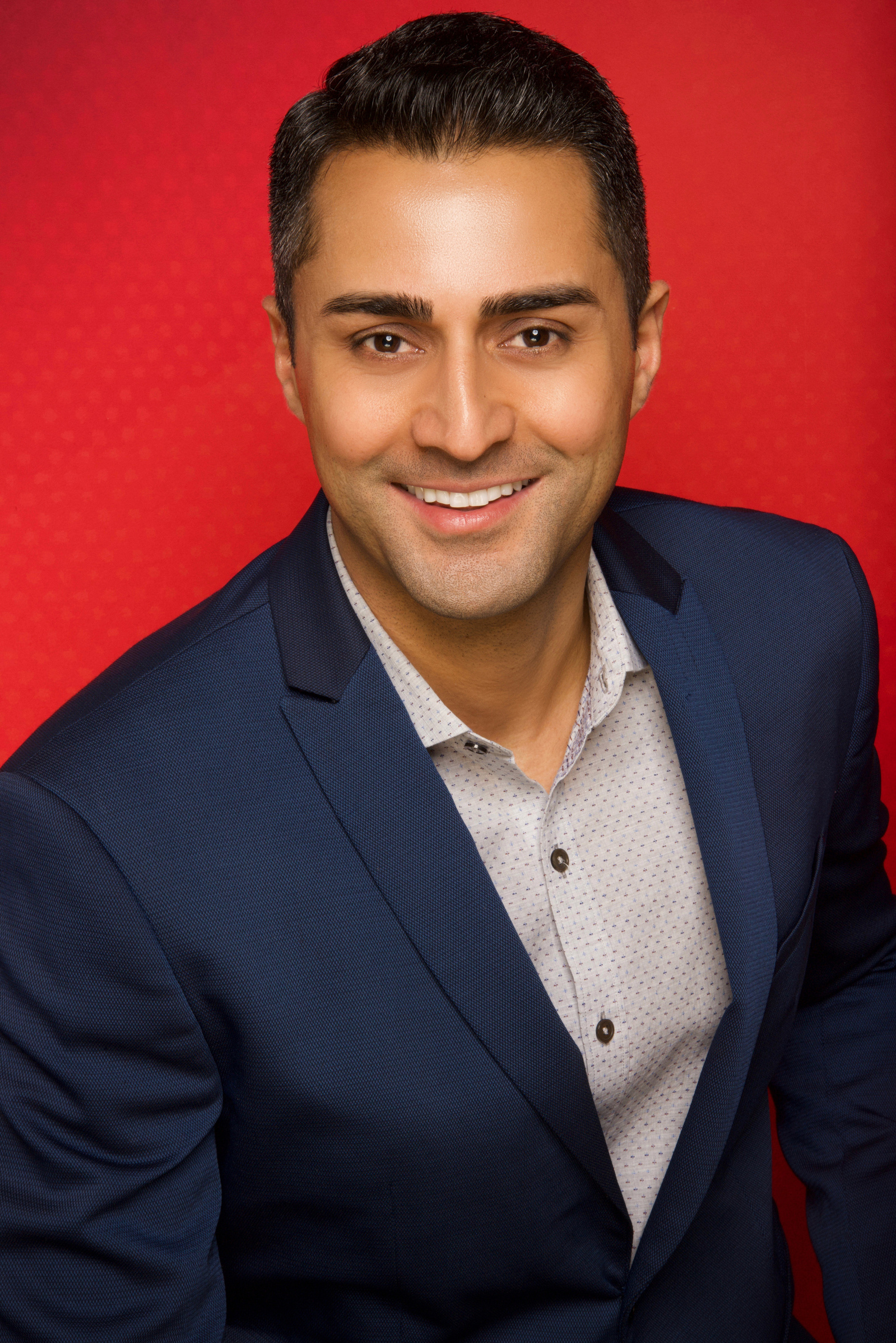 General Contact
FINE ART PRINTS AVAILABLE FOR DIRECT SALE. PLEASE USE CONTACT FORM FOR INQUIRIES.

MASS PRODUCED PRINTS available HERE
I believe no work of art is complete until it is shared with an audience and to that end I am available for studio visits and continue to exhibit internationally.
I am available for commissions and limited fashion and commercial work. Please use the form to inquire about rates and availability, or just to say hi.
For commercial shoots please provide basic details like: desired date of the shoot, how many final images you need and the use of the images.
I look forward to hearing from you.